One of a kind building on Venceslaws square 1 in the centre of Prague, has recently celebrated 100 year of its existence. The Palace prides itself with its rich history and unique Czech Art Nouveau architecture. The Palace has three underground floors and seven above-ground floors.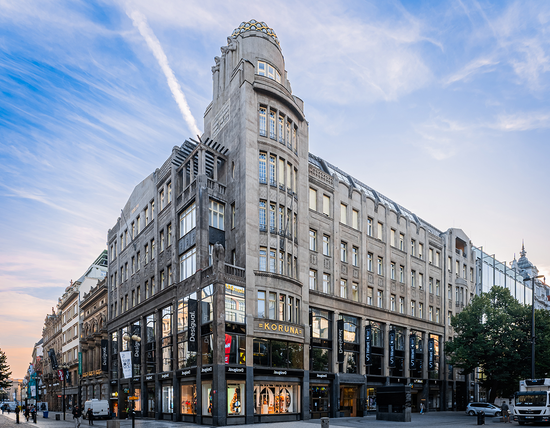 A new modern business park in Karlín, within immediate walking distance of the metro station Invalidovna. The park sports 45 000 m2 within its 6 buildings, 500 underground parking spaces, and many amenities that range from food, kindergarten to health-care services, in order to satisfy our tenants.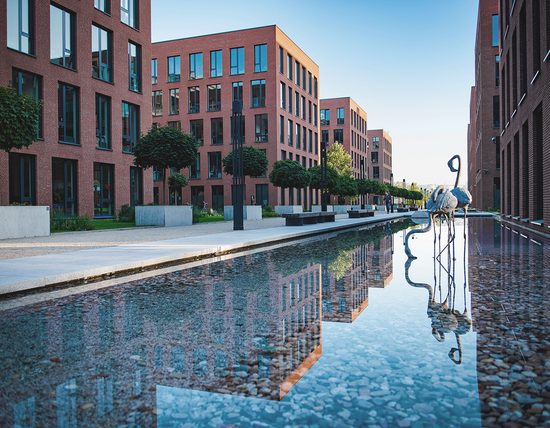 Welcome to the UPS Logistics Center in Tuchoměřice, where innovation meets sustainability. This cutting-edge facility boasts a remarkable commitment to the environment with its high level of sustainability. The center harnesses the power of smart rainwater utilization and employs automated light control systems to optimize energy consumption. Adding to its green initiatives, the center will be adorned with photovoltaic panels that harness solar energy, further reducing its carbon footprint.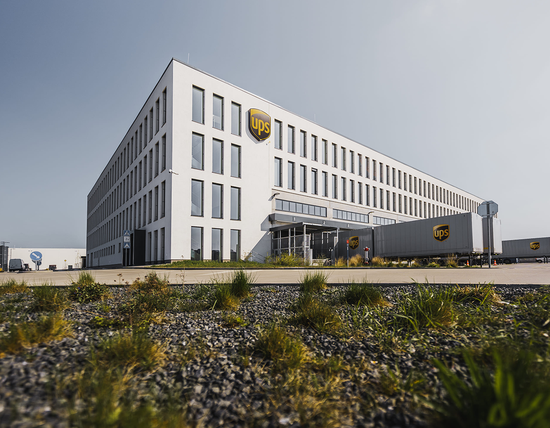 Cubus is a modern, ten level class A office building completed in 2007. It is situated in the city center of Bratislava with easy connections to nearby highways.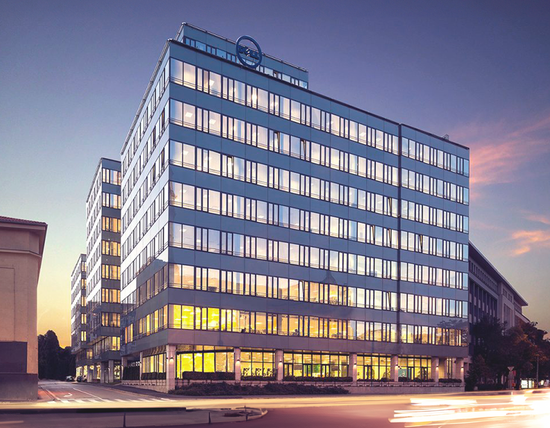 A modern glass commercial building, conveniently located near Skalka metro station, stands out with 8000m² of rentable space. This establishment features its private parking area, enjoys a tranquil setting, and is just a 5-minute drive from the highway. Moreover, it offers an on-site canteen facility for the convenience of its employees.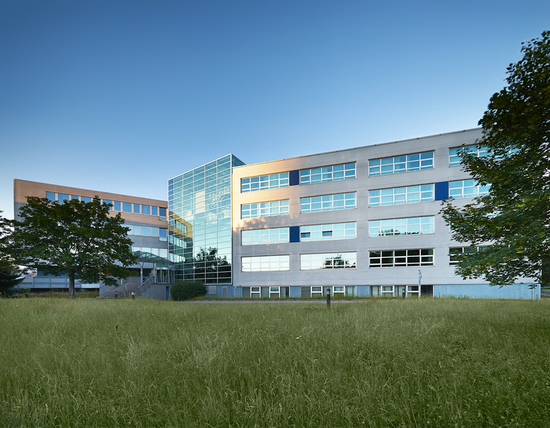 Experience Prague's urban living at its best at Moravská 20. This contemporary apartment building is centrally located, offering a variety of well-designed living spaces. There's a choice for every lifestyle. With its convenient location, Moravská 20 grants you quick access to shops, restaurants, and cultural hotspots, providing the perfect fusion of comfort and convenience. Welcome to the elevated city living at Moravská 20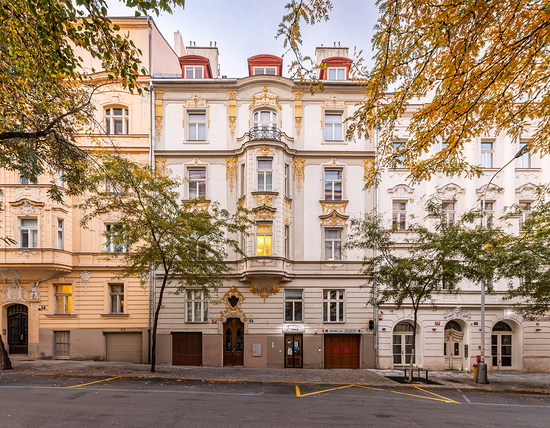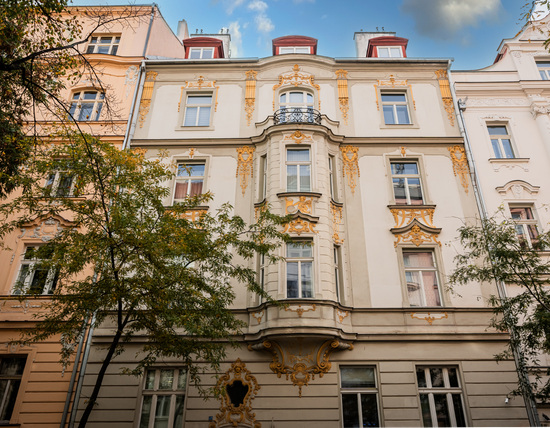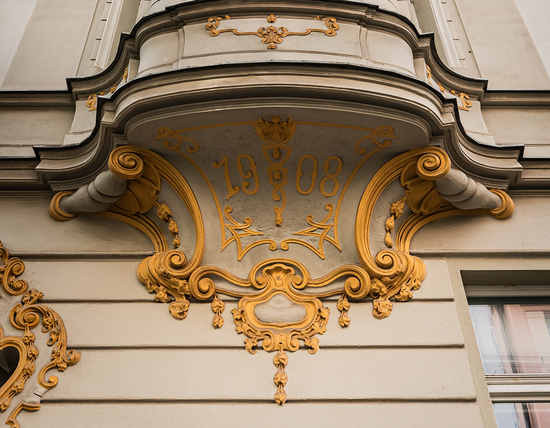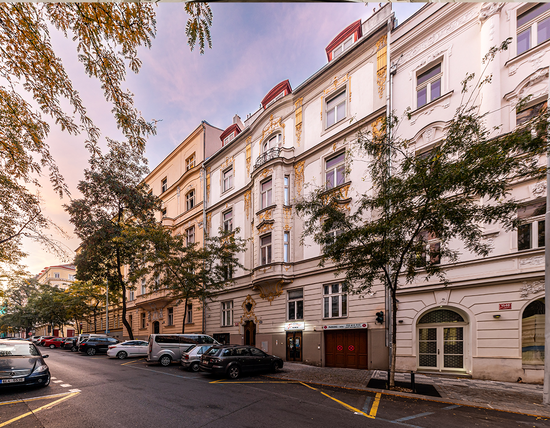 An apartment building in the heart of Prague 1, which is only minutes away from historical landmarks such as the National Theatre, Žofín Palace, or the famous Cafe Slavia. Whether on foot, by car, or by public transport, Vojtesska offers multiple convenient transportation possibilities.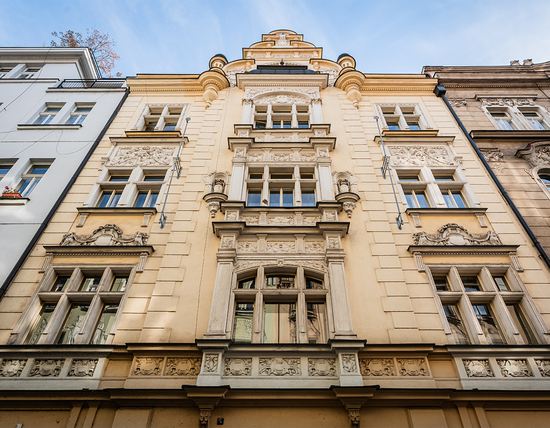 A residential building located in the center of Brno, just a few minutes' walk from Freedom Square. The residence prides itself not only for its beautiful design of the building, but for for its adjacent large backyard which allows tenats to take a well deserved break from the city hustle.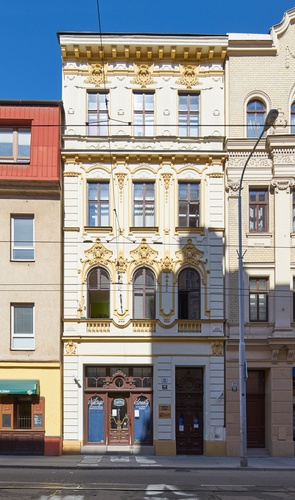 An office building in a quiet part of Horní Litvínov. The building has 4 floors, with the entrance to the reception facing Ruská street. The building has a secured private parking lot. Furthermore, there are new photovoltaic panels on the roof of the building to reduce its carbon footprint and lower electricity consumption costs.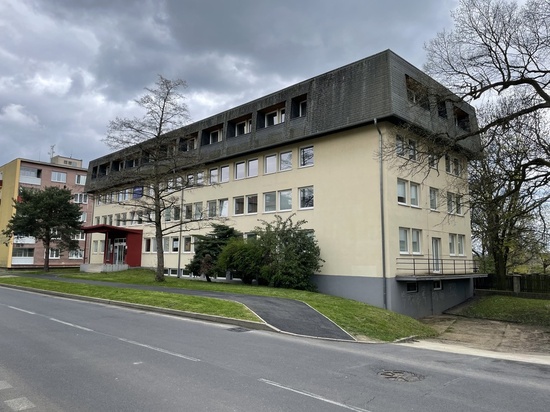 Discover Novostrašnická, where urban luxury meets convenience in the heart of Prague. Our modern residences offer diverse living options, from cozy studios to spacious apartments. With contemporary finishes and top-notch amenities, Novostrašnická provides the ideal blend of comfort and style. Join our vibrant community and experience a higher standard of living. At record speed, we have successfully sold all apartments and offer for rent one apartment, together with garage space parking. Make Novostrašnická your new home today.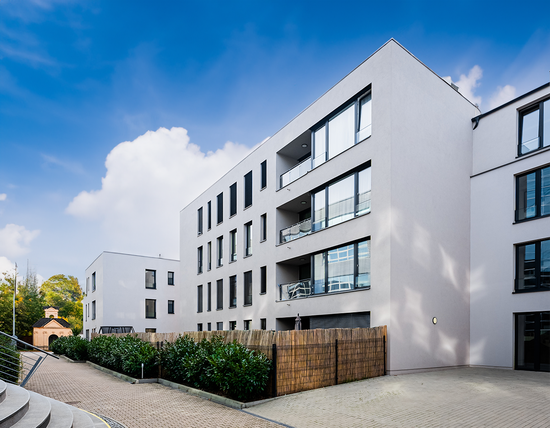 Spacious land with a total area of 94 000 m2 with future plans of development of family housing.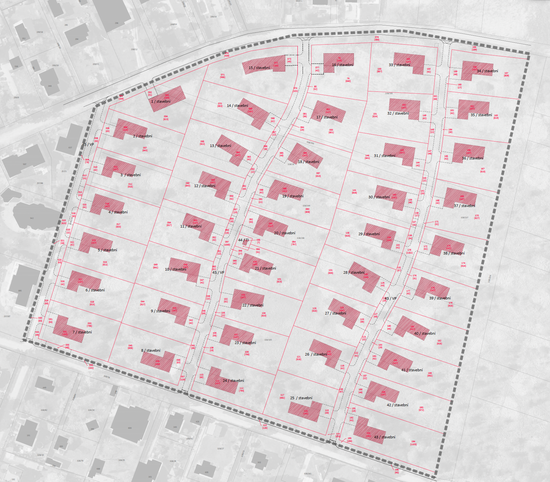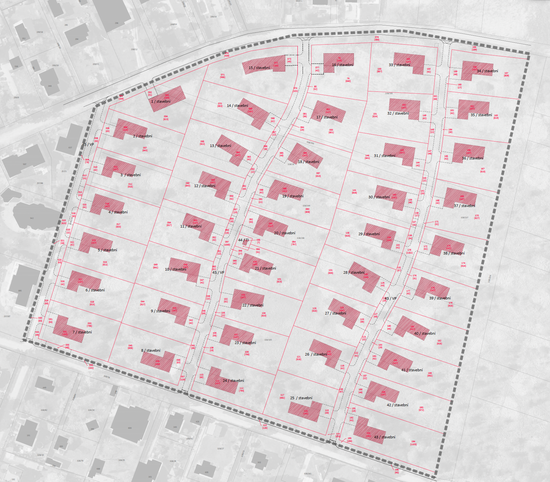 Nestled along the serene shores of Lipno Lake, we are thrilled to unveil a forthcoming real estate project that epitomizes luxury and tranquility. This idyllic setting will soon be home to a collection of bespoke family retreats, designed with impeccable attention to detail. As you breathe in the fresh lakeside air and take in the picturesque surroundings, discover the ultimate haven for relaxation and rejuvenation. Dive into a unique blend of natural beauty and modern luxury, right here at Lipn